Message of
Chairman
Ceylon Steel Group
Sri Lanka has the potential to outsmart and out beat any player in the world
As an entrepreneur, I see Sri Lanka as a land of immense opportunity. This fact dawned on me not when I was here in the land of my birth, but when I was overseas.
Like most of the youth of the '80s, I too migrated, thinking greener pastures are to be had over there. But I can vouch now, in Sri Lanka the prospects are much richer and brighter and greater –though I had my share of good fortune in rising from the ranks up the corporate ladder to pow vow with the renowned and the famous of the business world, and I myself became successful in my endeavors.
It is that vision that made me come back to the land of my humble beginnings…
For I saw, if the little opportunities that came my way could change the way I did, then how much more would it do to my motherland which is over whelming with resources, not to mention the talent and skills we have in our youth.
I firmly believe, If this can rightly be captured in an entrepreneurial sense, sky would be the limit for Sri Lanka.
My first venture on coming back to Sri Lanka was the acquisition of Ceylon Heavy Industries & Construction Company Limited, CHICO, from a Korean entity, in 2009. Instilling the national pride in the steel giant, it was renamed as Ceylon Steel Corporation Limited with LANWA Sanstha Wane as its brand name. Not long after, Rigid Tyre Corporation Limited commenced construction at Horana and I take humble pride in announcing the first batches of production are already rolling out. LANWA Sanstha Cement Corporation Limited at Hambanthota, my 3rd venture, is on schedule to start production early next year, boosting the infrastructure development of the country.
In all these ventures, my aim was to infuse state-of-the-art-technology and advanced technical know-how, so that as a nation we are future ready and be in par with world standings and our able sons and daughters can have lucrative employment not overseas but here in their very own motherland.
So that the country can fast forward socially, economically, and industrially.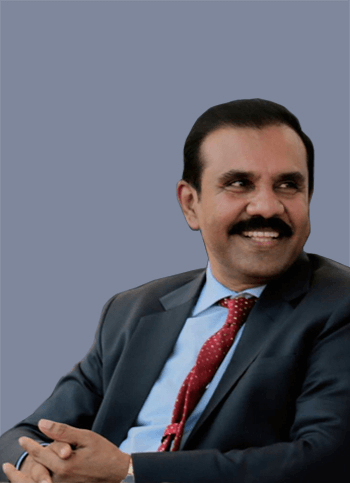 Mr. Nandana Lokuwithana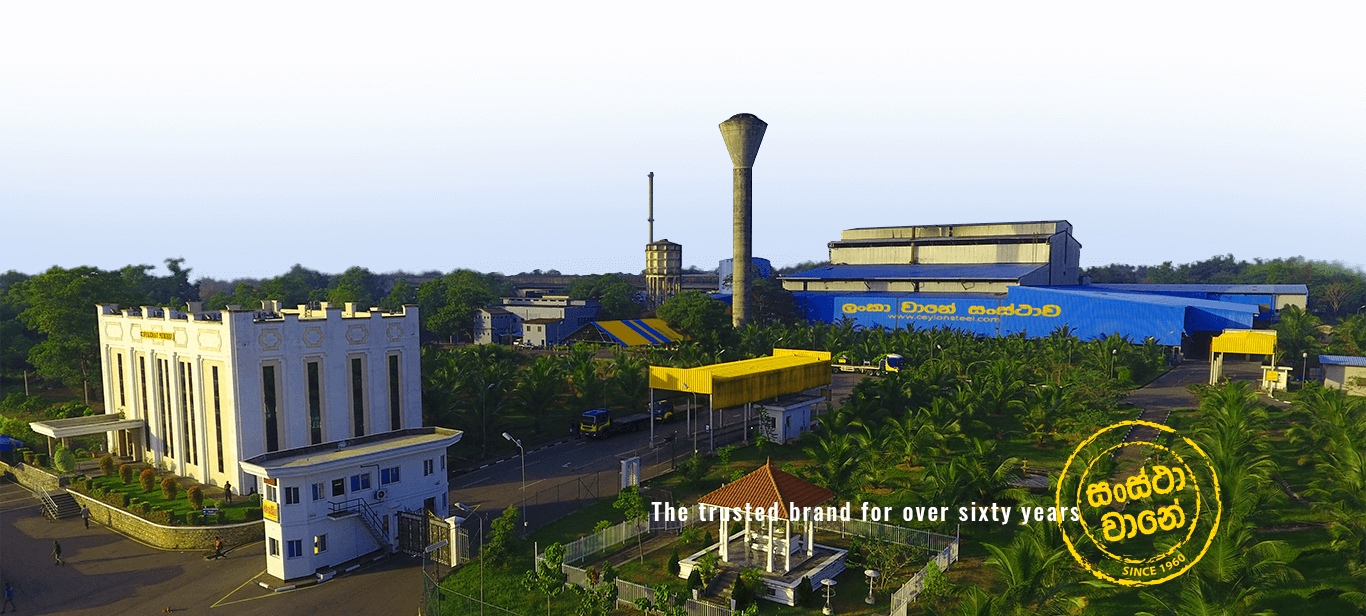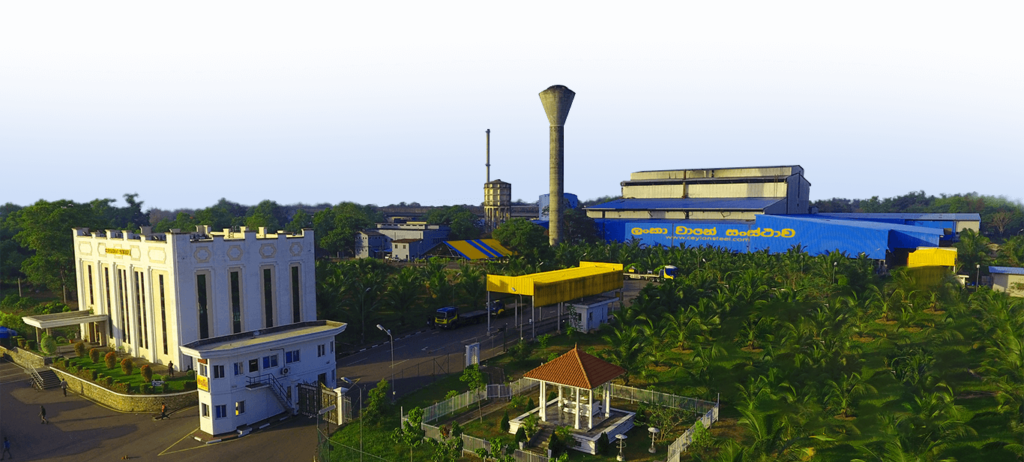 The trusted brand for over sixty years